My name is Jonny Seiler. I was born in Kempten a city in southern Germany close to the Alps. As a child I loved to play strategic games like chess or card games. 
In school I was mainly interested in math and related subjets. With the age of 16 I  started to be interested in trading stocks. 
During my studies I enhanced my mathematical skills and learned a lot about modelling.
After that I decided to focus on data analysis of stock markets. My goal was to beat the markets. After a few years I moved to Malta and started to work for a fund as a strategy developer.
Some Numbers about Trading
Python is my language of choise. It is readable also for non programmer and you can solve various tasks. I solve mosts problems using python from pulling data to automated trading. 


After years of analysing data it is now easy for me to get data from various sources. For data manipulation I mainly use the module pandas as it is quick and flexible. Like for every data scientist data preprocessing is 90% of the whole task.
For recurring data analysis task I use the power of automation to pull and process data regularly.
After analysing stock markets for a while I wrote myself some algorithmic trading bots. These bots trade bot futures and cryptcurrencies with a fixed set of rules. As you can already imagine the code is written in python 🙂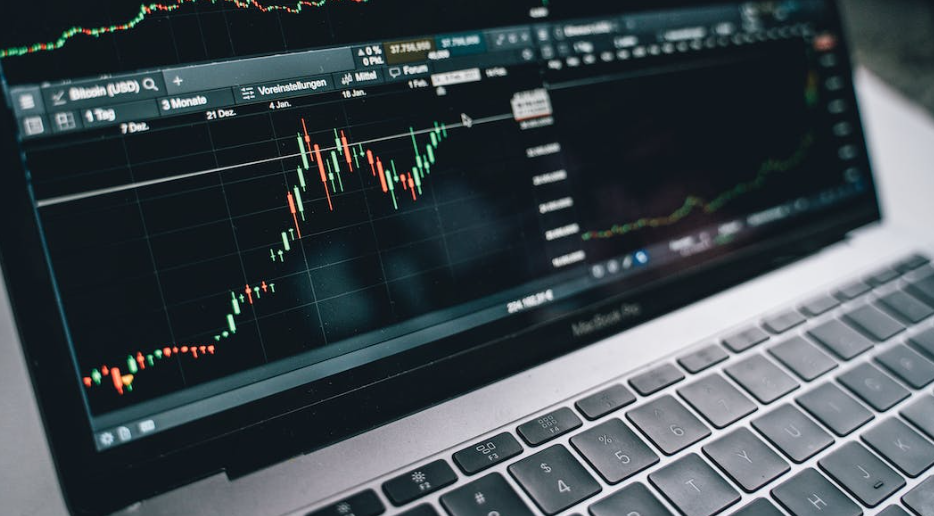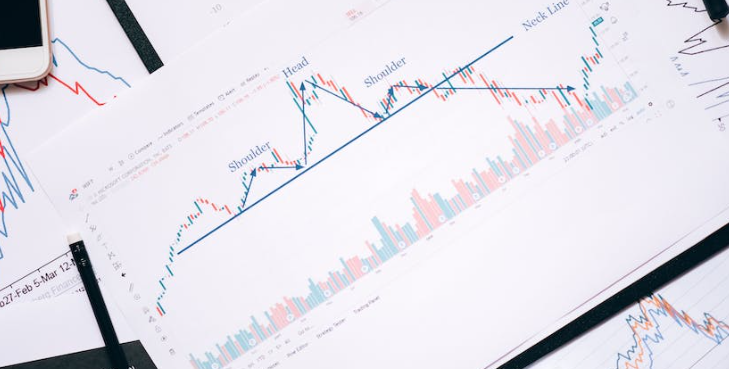 In 2015 I have heard about technical analysis for the first time. Soon I tried to learn everything that was written in the internet. In 2018 I used my programming knowhow to check, if the rules of technical analysis have an advantage. The result was sad. I had to admit that technical analysis has no advantage in about 98% of all cases. So I decided to learn as much as possible about traditional and quantitative finance.